ENGINE - Engineering goes International
In order to prepare for diverse labour markets and to recruit international students, the offer of foreign language (especially English) higher education with an international profile becomes increasingly important. The project ENGINE project addresses this need with several measures. Learn more >>
Learn new things playfully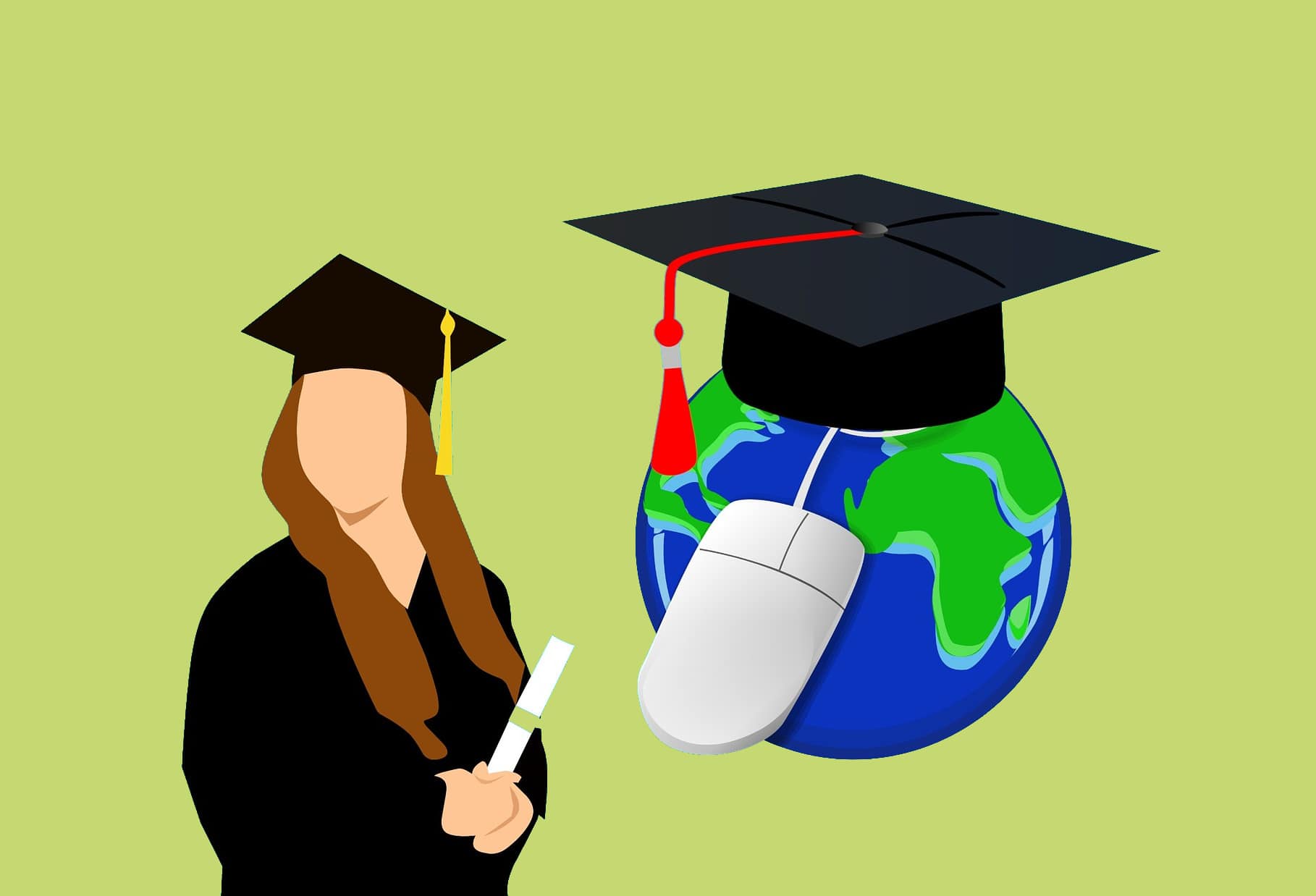 In the interactive online exercises the basics of the Linux command line and OPC UA communication can be learned in a playful way. In addition, it is explained how a virtual robot is programmed and simulated in ROS.
Executing software on real hardware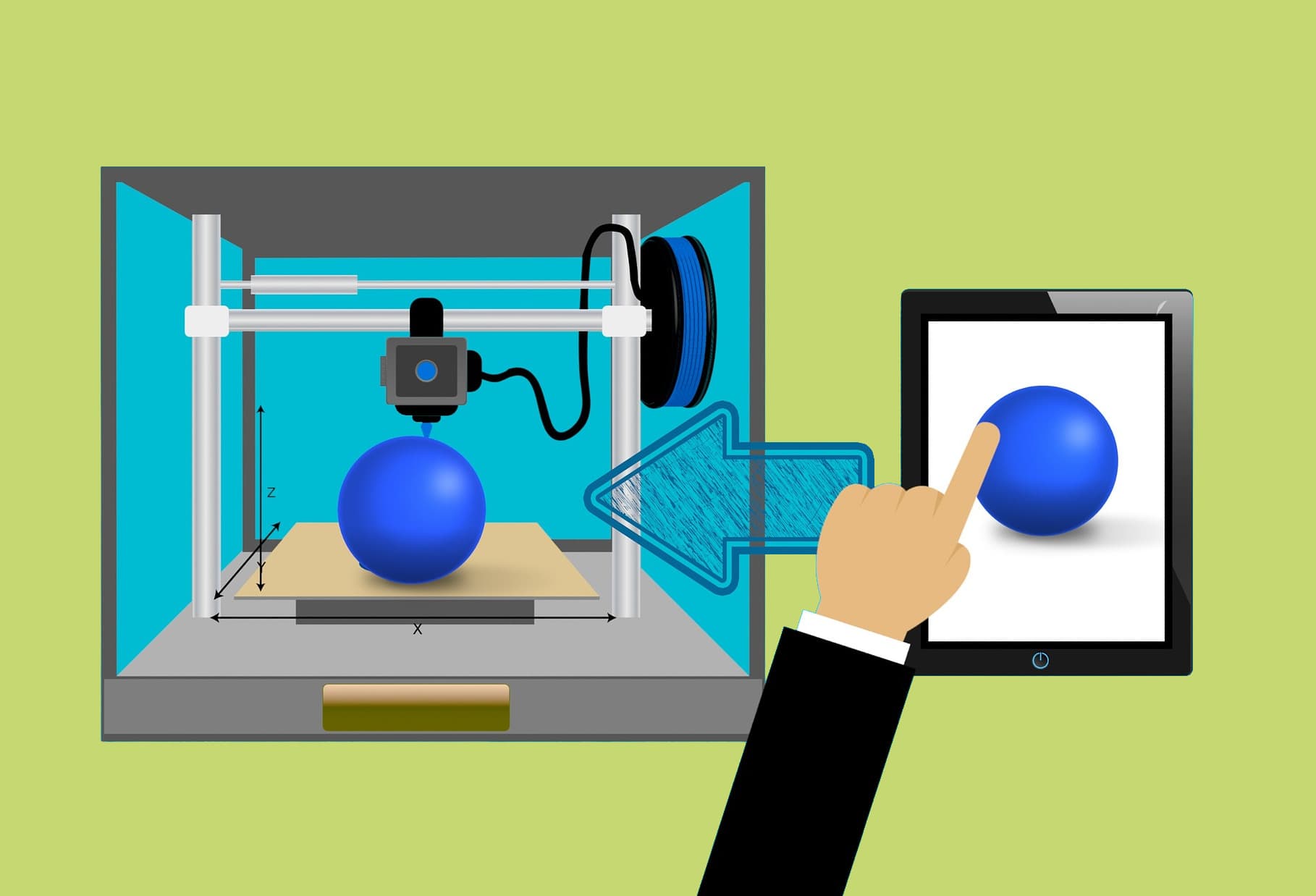 Building on the online exercises, the online labs offer the control of demonstrators. The demonstrators stationed at the University of Applied Science Vienna allow software to be compiled via the Internet and provide live feedback via webcams.
Mechatronic System Engineering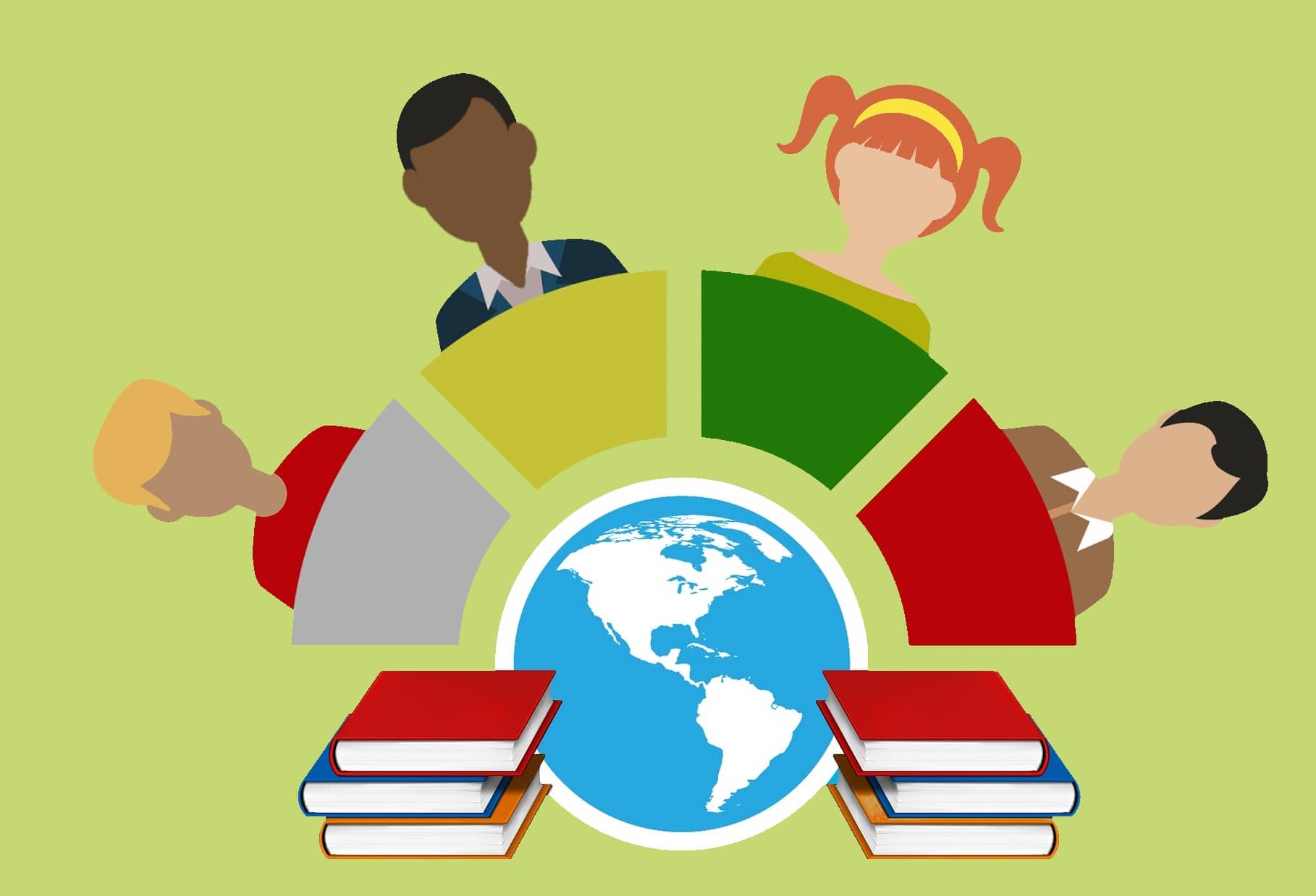 The international case study "Mechatronic System Engineering" aims to help prepare students for the challenges of international careers.